Nottingham Mobile Auto Keys Cutting And Programming
Auto Locksmith
, 24 Hours Emergency Services

Immobiliser BCM Reset


At Car Key Doctor we are committed to programming most keys, no matter the make or model of the car. We are specialists in programming car keys transponders, smart keys and key fobs for imported and domestic cars.
If you accidentally drop your car key remote or if it is water damaged, we are available 24/7 for a swift and friendly services.


Our Services


Replacement Car Keys, Ignition Barrels Repairs, Lost Keys, Car Opening, Immobiliser- BCM Rest, Key cards Programming Covering Nottingham, Mansfield, Chesterfield, Derby, Newark, Loughborough, Grantham And Leicester


Spare/Lost Keys


Have you got a spare key of your vehicle? Do you know the advantage you have when owning one? If you do not have it, don't let it be to late. From £65 we can supply and program a Spare Key wherever you are. At Your house, your Work place or Road Side 24 Hours 7 Days a Week. Call us Today.
Keys And Cards
If you lost your keys / card, or you are getting a message (card not detected), you came to the right place. We are a mobile auto locksmith company and will come to your Place and program new key card that will open the doors and start your vehicle. If your car is locked, don't panic, we will open it without any damages!. No broken windows, no broken locks or scratches on your door. Our services support modeles up to 2017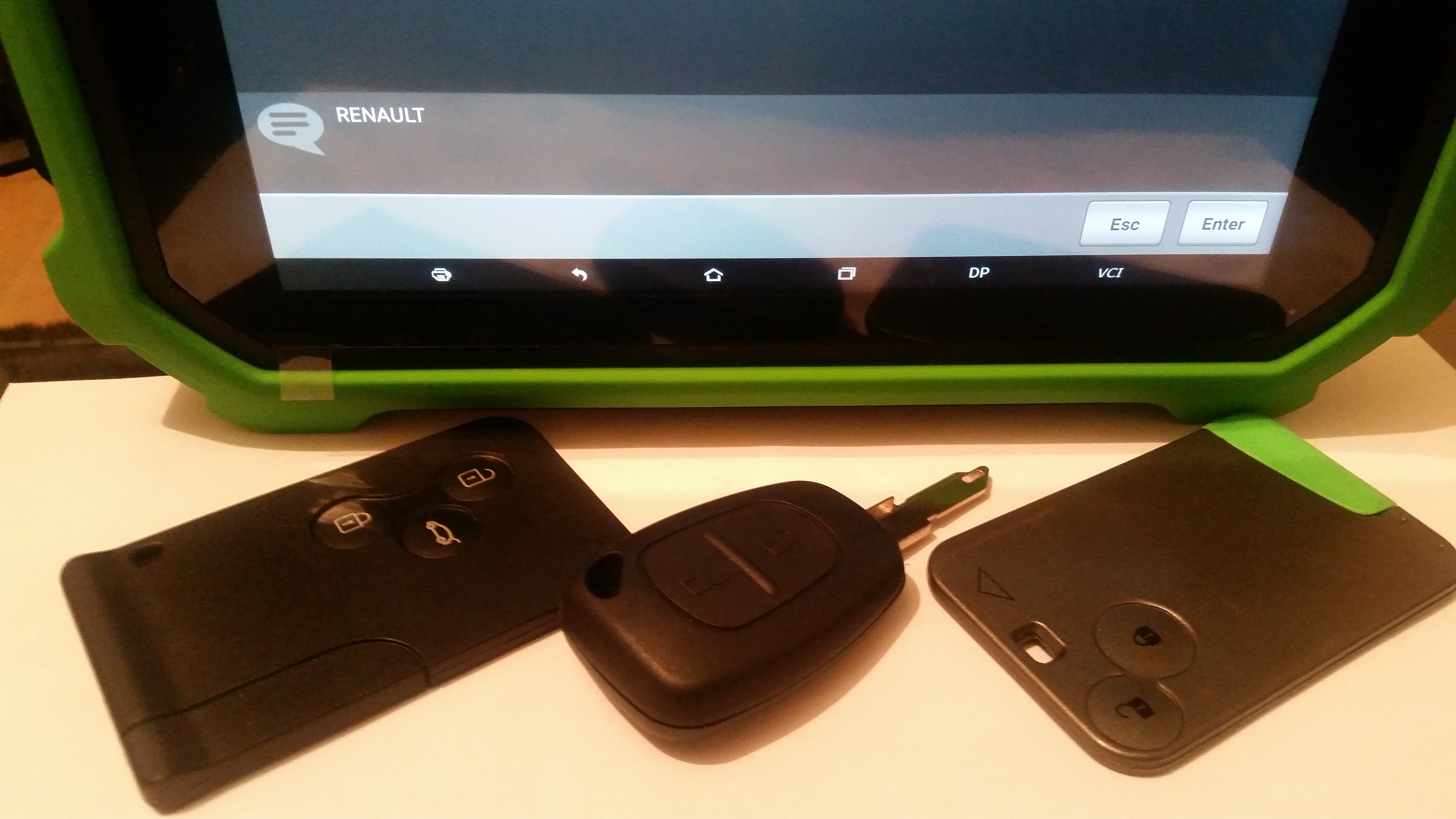 Immobiliser, BCM Rest
Honda Civic not starting
Car Won't Start After Flat Battery Or Connecting Jump Start Cable With The Key In Ignition. You will also notice a flashing light on the dash. Green Key Flashing On Some Makes Or a Car With A Spanner Through The Centre on others. If You Are Within Our Operation Area We Can Fix Your Vehicle At Your House Work Place Or On Road Side. No Need To Tow Your Car To The Dealer
For Replacement car keys, Immbiliser BCM RestCar, key programming, Car keys Mansfield, Mobile Locksmith, Car key transponder chip, Spare Car Keys, Key Cards, Car Keys Chesterfield, Car Keys Newark, Ignition Repair,Call Now:
07526581212